Neptune Systems Leak Detection Probe - Low Profile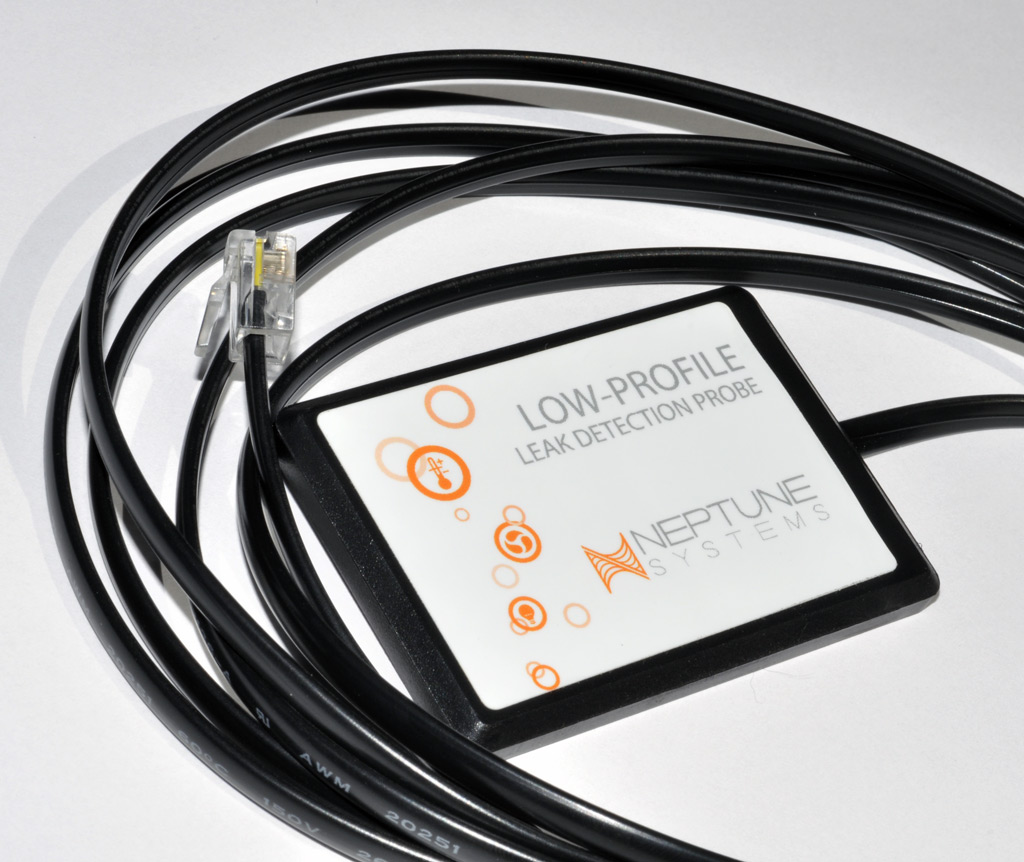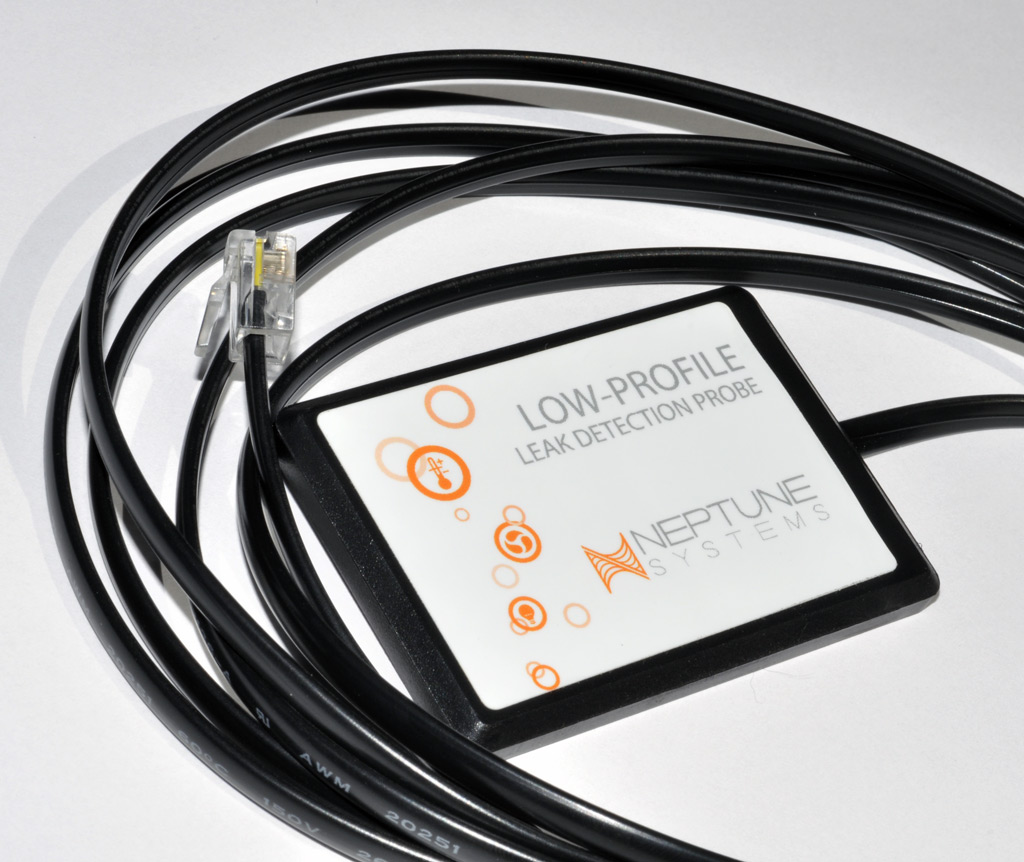 sale
Neptune Systems Leak Detection Probe - Low Profile
This leak detection probe, when combined with the ALD (Advanced Leak Detection) Module, will enable your Apex System to alert on any leak or water on the floor.
This particular probe is very low profile and is perfect for sliding under the carpet. Includes an 8` connection cable.
Up to four ALD probes can be connected to one ALD Module.